The Tragic Death of Mohbad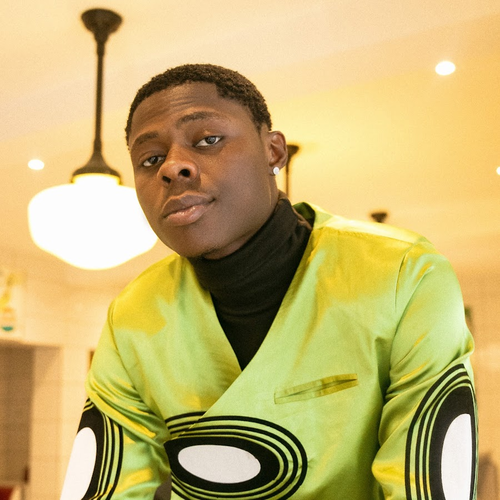 llerioluwa Oladimeji Aloba, better known by his stage name MOHBAD and born in Lagos, Nigeria passed Away recently. He was a rapper, singer and composer of music from Nigeria and was previously signed to the Marlian record label own by Naira Marley.
MOHBAD's death came as a shock to Nigerians and has sparked criticism of how Nigerian government handled the petition he had recently filed. In his plea to the police, Mohbad made a horrifying claims that an armed mob had broken into his film shoot, destroyed properties and attacked him. He also told them he had received death threats. The authorities did little or nothing to MOHBAD's claims.
The Nigerian authorities has failed has citizens most especially as regards to protection of life and properties, we see cases where a rich Man tramples upon a poor man's right and instead of the rich man to be brought to book it becomes the reverse.
The Nigerian Constitution clearly stipulates the protection of Life and it clearly forbids the willful taking of life under section 33 of the 1999 constitution as amended.
Nigerians have been clamoring for justice for MOHBAD's sudden death which is not clear because MOHBAD was neither suffering from any sickness at the time of his death and also in a video which was uploaded showed MOHBAD being carried by three guys in a vehicle which brings up suspicion whether MOHBAD was killed by the guys or not. Another shocking incidence which makes Nigerians to clamor for justice is how MOHBAD'S dad hurried to bury his late Son without a proper burial and casket, this makes people wonder what is the rush for.
Nigerians have called out Naria Marley for also being involved in MOHBAD'S death in the way he treated him and Zinoleesky while he was still in Naria Marley's record label. Many Nigerians came out in their numbers just to show how angry their are in the way the singer passed away and are pleading to the authorities to ensure that all those whose hands were involved in MOHBAD'S death be brought to book irrespective of their position or status.